What Is The Difference Between Counter Height, Bar Table Height And Cafe Height?
As a backyard enthusiast, it must be necessary for you to place an outdoor table, but in fact, there are three heights for outdoor table selection. In order to avoid the embarrassment of size, can you choose accurately?
Below we will detail the difference between counter height, bar height and cafe height tables.
First we will distinguish between the three table heights:
This type of table has the same height whether indoors or outdoors, in order to make breakfast or dinner more comfortable and convenient. When you are sitting on a chair with both feet touching the ground, you can also eat at the table very well, so the general standard table height is between 28-32 inches.
Counter-height tables are mainly used in kitchen gathering places, public dining places and leisure places, in order to better communicate with guests and prepare food. Higher heights will make the space wider. The general standard counter height Between 34-36 inches.
The height of the bar table is the most comfortable for you. Generally, it is about 10 inches different from the height of the bar chair, and it will be higher than the counter. Sitting on the bar chair and talking will reduce the gap caused by the height and make communication more relaxed and casual. The general standard The height of the bar is between 40-42 inches, and it is not ruled out that there will be a higher design.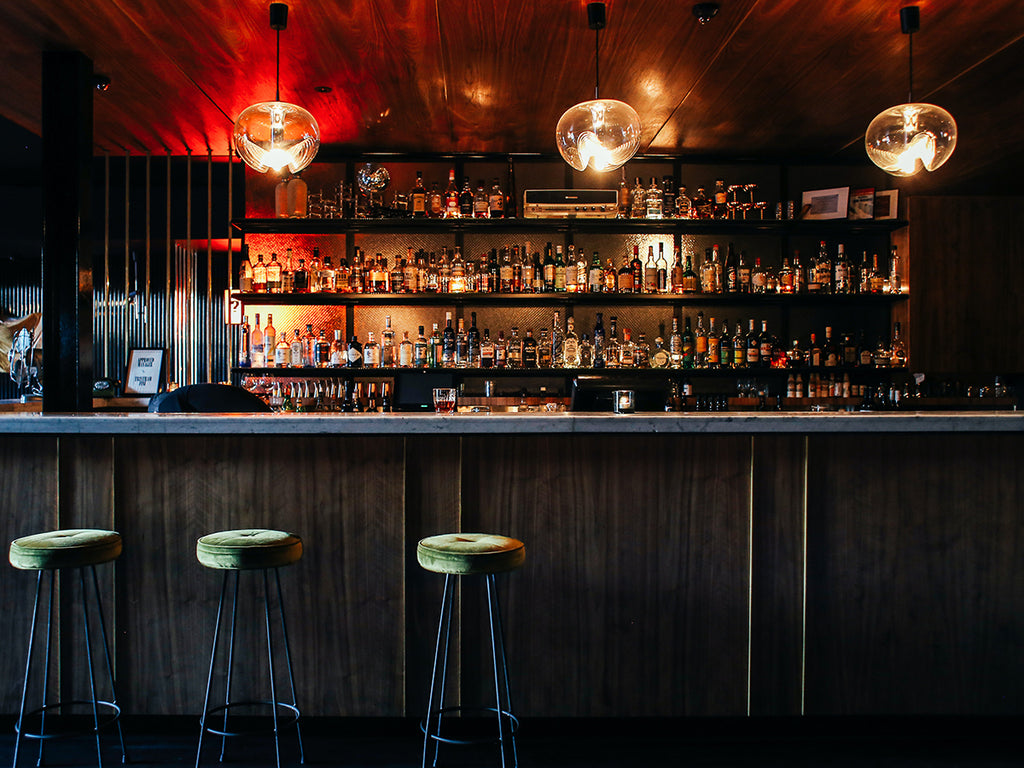 VICLLAX is also designed to provide high-quality furniture for outdoor venues. For example, the VICLLAX four-person square table is made for outdoor dining, and the VICLLAX high bar table is also made to create the feeling of an outdoor bar.